At Source Marketing Direct®  our objective is to be able to provide our service throughout the whole of the UK and eventually into Europe to accommodate our international clients. In order to accomplish that, we need to grow. Therefore, as our client base expands our needs for new talent grows.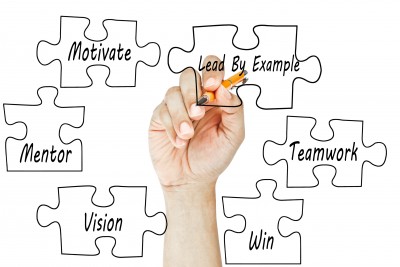 We are a privately owned business and are not involved in and do not condone any form of network marketing nor do we require any form of payment for individuals to participate in our business development programme.
Internships and work placements may arise from time to time during the course of the year. The opportunities may be in sales, marketing, and administration. The internship will be based in the UK.
For more information regarding any possible roles & business opportunities, please refer to your local recruitment agencies.