We are a privately owned, outsourced direct sales & marketing company that concentrates on acquiring customers for a portfolio of various clientele throughout the whole of the UK. Our number 1 objective is to help businesses find new customers. We have had 13 years experience in the industry, originally established in the United States of America, Source Marketing Direct was officially incorporated in the UK in 2008.
Within our 13-year experience, we serviced clients in the following industries:
Sports
Hospitality
Home improvement
Charity
Telecommunication
Entertainment industries
Film and Gaming industries.
Merchant Services
and More…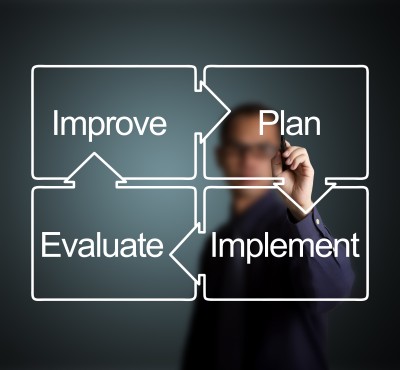 We are current members of the Federation of Small Businesses in the United Kingdom.  Managing Director Hector Montalvo has been awarded by a supplier an  "Outstanding Achievement Award" for 5 years running, for leading in outstanding sales, quality and profitability. In addition, he also received the "President's Club Award" in recognition of his outstanding organizational growth and leadership. Most recently, in early 2014, Montalvo was awarded the 'Business Owner of the Year' award.
Our vision is to become the most effective and largest direct sales marketing firm in the UK and Europe.  At the moment, we can accommodate our services for clients in Greater London, Merseyside, Norfolk, Greater Manchester, Hampshire County and Scotland.
We currently run a business development program to expand our services on a larger scale throughout the rest of the UK and eventually Europe in order to have the capacity to service our international clients.  We plan to use this expansion to solidify our client base and continually add to our portfolio.