In a response to a demand by service and entertainment clients in need of a more personal and effective marketing approach, Source Marketing Direct®  Ltd. was established in the United States in 2001 and was incorporated in England in 2008. We are a direct sales & marketing company that concentrates on customer acquisitions for a portfolio of various clientele throughout the whole of the UK.  Within our 12-year experience, we serviced clients in sports, hospitality, home improvement, charity, telecommunication, entertainment industries, and newly acquired film and gaming industries.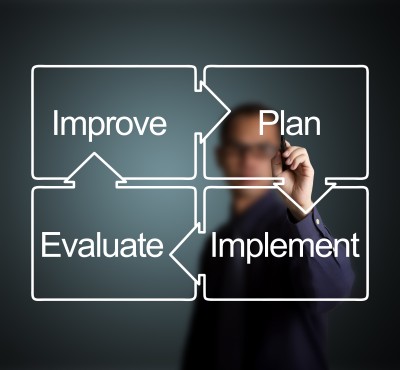 We became proud members of the Better Business Bureau in the United States and we are also current members of the Federation of Small Businesses in the United Kingdom as of 2009. In 2009, Managing Director Hector Montalvo was rewarded by a supplier with the "Outstanding Achievement Award" for 4 years running, for leading in outstanding sales, quality and profitability. In addition, he also received the "President's Club Award" in recognition of his outstanding organizational growth and leadership.
Our vision is to become the most effective and largest direct sales marketing firm in the UK and Europe.  We currently have office locations in London, Bedfordshire, Hampshire and Scotland.  Plans for offices in the West Midlands and North East England are currently in the works. In the next 12 months we have plans to open 15 new offices throughout the UK and Spain to better service our international clients.  We plan to use this expansion to solidify our client base and continually add to our portfolio.