The name "Source" was chosen because of the word's definition. It means "the origin, the beginning, making something from nothing".  Our company was founded on the CEO's philosophy of being "extra-ordinary at the ordinary things." He believes that if you take care of the little things, the big things will always take care of themselves.
In the highly demanding and stressful world most companies find themselves in, they are in need of instant results: more exposure now, more customers now, and more profits now! In that whirlwind we sometimes forget that 100% of the time our customers are people. They are humans; not just a figure on the bottom line of a spreadsheet. Therefore a simple smile, or eye-to-eye contact, or even a handshake can make a world of difference.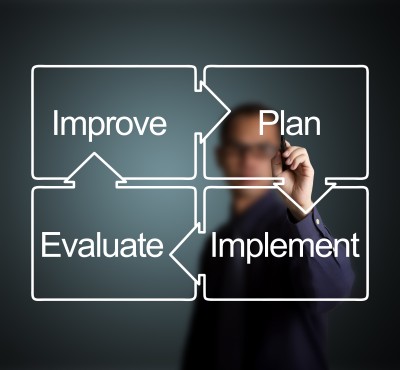 At Source Marketing Direct, it all starts and ends with people. We are constantly seeking to improve our service to our clients through the continual development of our direct sales consultants.  Top performers are engaged in a Business Development Programme to further develop their professional and personal skills & ability to provide a better service.
We are a privately owned, outsourced direct sales & marketing company that concentrates on acquiring new customers for a variety of clientele. Our objective is to serve our clients in way that can separate them from their competition.  We accomplish this by introducing an added supplement to their customer-acquisition needs based on direct, face-to-face contact with the customer.
Although we were officially incorporated in England in 2008, our roots and experience in direct marketing go back 13 years when the CEO first began his career helping companies increase their customer acquisitions. Within that 13-year period, we have served clients in the following industries:
Sports
Hospitality
Home Improvement
Charity
Telecommunication
Entertainment
Film & Gaming
Merchant Services
And More…
Currently, we have an infrastructure that can accommodate our service throughout Greater London, Merseyside, Norfolk, Greater Manchester, Tyne-and Wear, Hampshire County, and Scotland.  We aim to expand our service on a larger scale throughout the rest of the UK and eventually Europe. We plan this expansion in order to service our international clients and to continually increase the diversity of our portfolio.