Our customer acquisition service saves time, money and the headache of establishing your own sales team. Source Marketing Direct®  will not use any of the tradition forms you may have already spent thousands or even millions of pounds on. Instead our face to face approach will be used to acquire your customers. This will also provide you with measurable results which can be analysed daily, as opposed to quarterly or yearly.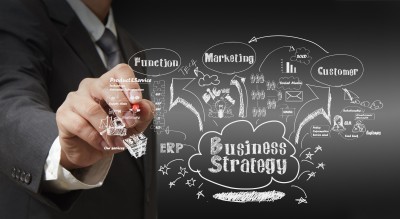 Our business development team will work closely with you to understand your needs and goals. Once we have established those goals we get to work! We will tailor the right campaign for your organisation. You will direct us in the type of customer you are looking for and what venues you want us to find those customers
We have systems that can allow us to meet potential customers in various venues across the UK. Currently, we have placed retail mobile units in shopping centres, retail parks, mall's, large department shops (i.e. Tesco Extras, Ikea) etc. In addition, we now have capabilities of visiting small business owners to deliver your message as well. The meeting will be respectful, enthusiastic without the pressures of the aggressive hard sell. It will be more of an informative and consultant approach. We accomplish that by only producing a 20 second presentation to your prospects, that's it! We pride ourselves in providing you with quality customers that have genuine interest in your service, not people that we have to convince!
MAIN BENEFITS OF WORKING WITH SOURCE MARKETING DIRECT® :
Rapid Exposure to your market that can be measured: We can take a new client from the initial phase to full capacity within weeks. We are ready to start spreading the word once the consultation is complete. Hence you will experience an increase in customers immediately. In all cases to date, the same day we start! In addition, we will be providing daily reporting with specifics details of the acquisitions, such as, time & date of acquisition, gender, address, date of births, and more that can be used for further research and analysis.
Rates based on Results: Due to companies flooding traditions forms of marketing, the costs for those forms of marketing have gone up considerably over the years. A recent client spent £150,000 on a radio ad that produced one customer. That's right, one! That's not a typo!
Our service is very cost-effective for your marketing budgets. We work on a "No Win, No Fee" basis. We will only charge your business when we produce the results. This will allow your company to place its attention on the things that matter the most for your business. In most cases, the marketing costs for our services are 80-90% off what your business will be used to.